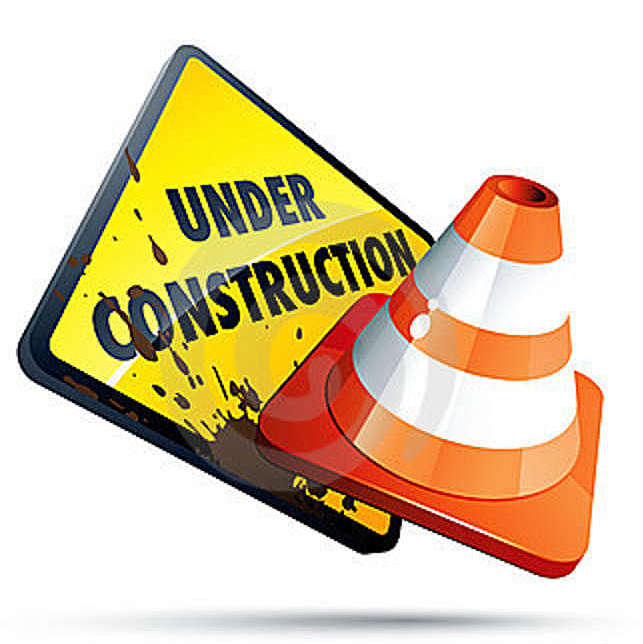 Thank you to those of you who joined us for our Google Hangout on Transportation, Transit, and Road Construction!
This Hangout was held on August 26th.
UPDATE: We are having another Hangout on this topic because of the widespread interest on this topic. Stay tuned for that date!
If you would like to review the materials we discussed in the Hangout, check out the informative presentation below.
This presentation was created by the Morrisville Planning Department on current and upcoming transportation and road construction projects. Click the image below to view the report.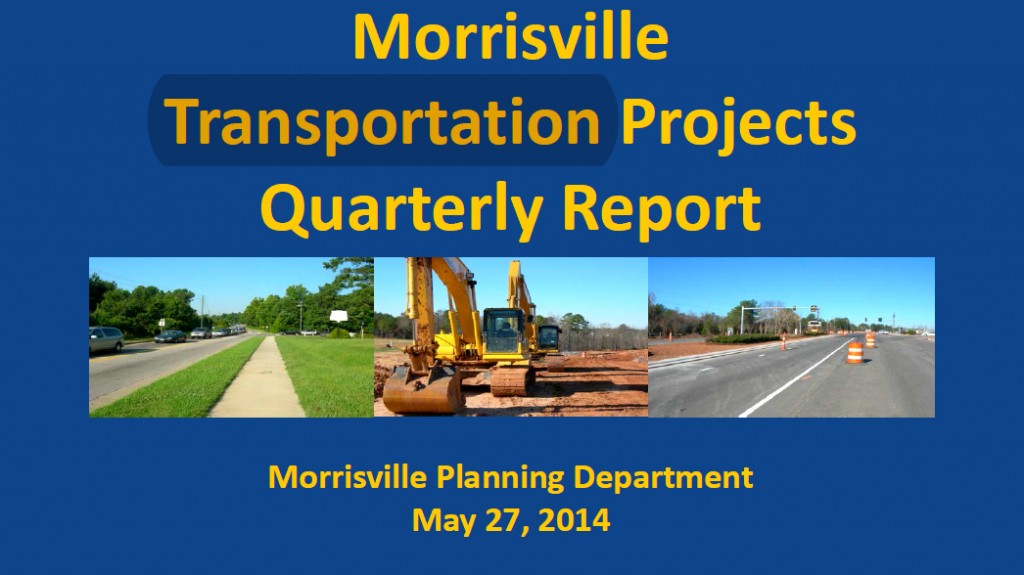 Here are some images from the Hangout: