Latest
News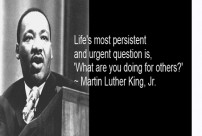 Tuesday, January 21st, 2014 @ 8:24AM
Yesterday, I attended the MLK Prayer Breakfast at the Sheraton Imperial. It was inspiring to hear Rev. Otis Moss, pastor of United Church of Christ in Chicago. David Crabtree, Anchor at WRAL, spoke about his recent trip to South Africa and the impact Mandela and King had on his life. Other…
View

Monday, December 23rd, 2013
Seasons Greetings from Steve Rao...
View

Monday, December 16th, 2013
Members of the Clergy, Rev. Harshaw, Congressman Price, Mayor Mcfarlane,  Senator Blue,  distinguished guests,  It is an honor to be...
View
The
Issues
Thursday, February 20th, 2014 @ 6:25AM
Earlier today, Google announced that they are considering the Triangle for additional deployments of their fiber optic internet and video service. It is imperative that the town take a proactive step and immediately begin a dialog with Google fiber representatives as well as other communities in the area.   I…
View
Sunday, February 9th, 2014 @ 8:48AM
Tuesday, January 28th, 2014 @ 8:48PM
Tuesday, January 28th, 2014 @ 10:52AM
Featured
Videos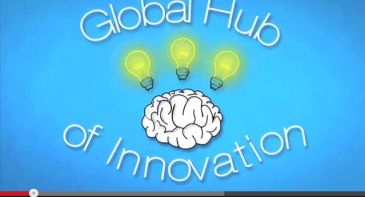 Monday, July 8th, 2013 @ 9:51AM
Councilman Steve Rao has a goal to transform Morrisville into a global hub of innovation and an ideal place for people to raise families. He has championed increased funding for economic development so Morrisville can support the growth of small...