Latest
News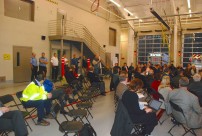 Wednesday, March 19th, 2014 @ 9:54AM
On March 3, Morrisville Mayor Mark Stohlman and I had the honor of inviting NC Department of Transportation (DOT) Secretary Tony Tata to a town hall meeting in Morrisville. The first in its kind, this town hall meeting gave a very important opportunity to citizens and officials to address issues…
View

Tuesday, January 21st, 2014
Yesterday, I attended the MLK Prayer Breakfast at the Sheraton Imperial. It was inspiring to hear Rev. Otis Moss, pastor of...
View

Monday, December 23rd, 2013
Seasons Greetings from Steve Rao...
View
The
Issues
Saturday, March 15th, 2014 @ 10:51AM
On March 3, Morrisville Mayor Mark Stohlman and I had the honor of inviting NC Department of Transportation (DOT) Secretary Tony Tata to a town hall meeting in Morrisville. The first in its kind, this town hall meeting gave a very important opportunity to citizens and officials to address issues…
View
Thursday, February 20th, 2014 @ 6:25AM
Sunday, February 9th, 2014 @ 8:48AM
Tuesday, January 28th, 2014 @ 8:48PM
Featured
Videos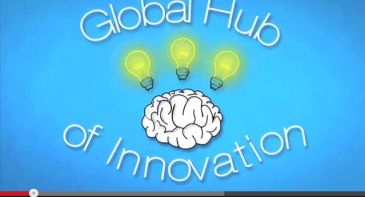 Monday, July 8th, 2013 @ 9:51AM
Councilman Steve Rao has a goal to transform Morrisville into a global hub of innovation and an ideal place for people to raise families. He has championed increased funding for economic development so Morrisville can support the growth of small...