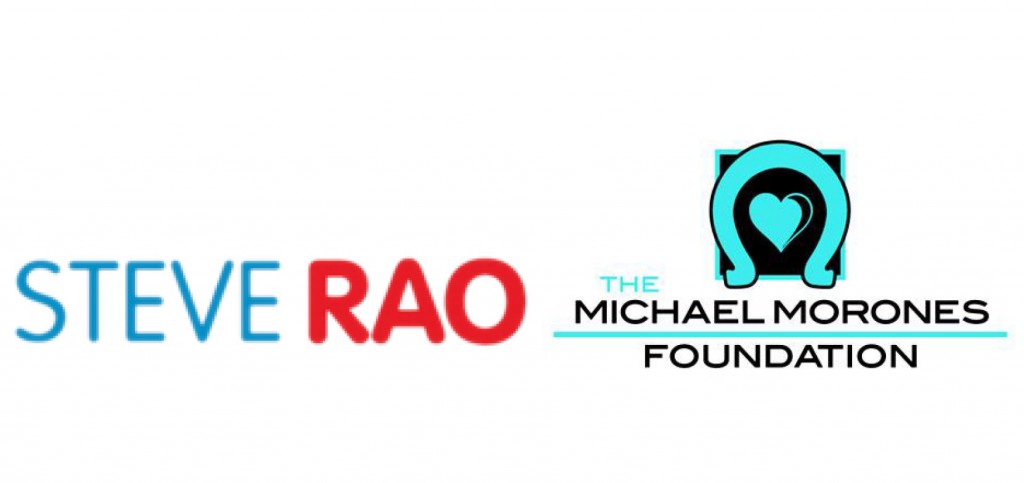 Join us in a discussion on the issue of bullying featuring the Michael Morones Foundation on Google Hangouts. Along with other community members in the RTP and surrounding areas, you are invited to share your ideas in a virtual town hall meeting.
We will be joined by Tiffany Morones-Suttle, Chair of the Michael Morones Foundation. This event will focus on the recent troubling incidents of bullying that have affected North Carolina and beyond. We will discuss how we can identify bullying and prevent it from harming our children.
This Google Hangout will be broadcast live as a Virtual Town Hall and will take place Thursday, January 29, 2015, from 4:30 PM to 5:30 PM EST.
Learn more about Michael and his amazing story at their website: www.michaelmoronesfoundation.org